How do I request a title?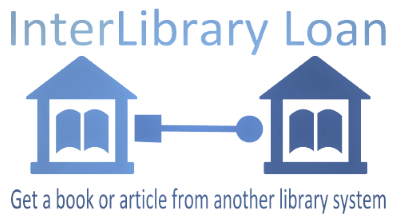 Check the SAILS Library Network catalog first. This catalog contains the holdings of more than 70 Massachusetts libraries. You can request items directly from the online catalog using your library card and have them delivered to the location of your choice.
Next check the Commonwealth Catalog, which allows you to search for material in public and academic libraries statewide. You can use your library card to request items.
If you cannot find the item in SAILS or ComCat, submit an interlibrary loan request by emailing illfrm@sailsinc.org with the following information:

Title Requested
Author
Format (book, audio, video, etc.)
Your Name
Your Phone Number
Your Library Card Number
If you would like a staff member's assistance with any of the above options, please call 508-324-2700, ext. 3 during library hours.
If you would like to suggest a book for purchase (to add to the Fall River Public Library collection), please send an email to kkulpa@sailsinc.org with the following information:
Book Title
Author
Publisher and Date
ISBN
Why this belongs in the library collection (for example, links to professional reviews of this title, ties to local history, fills a gap in current collection, etc.)
All books suggested will be evaluated based on our collection policy, availability in SAILS network, demand, and current budget. We cannot guarantee all books suggested will be purchased.
---